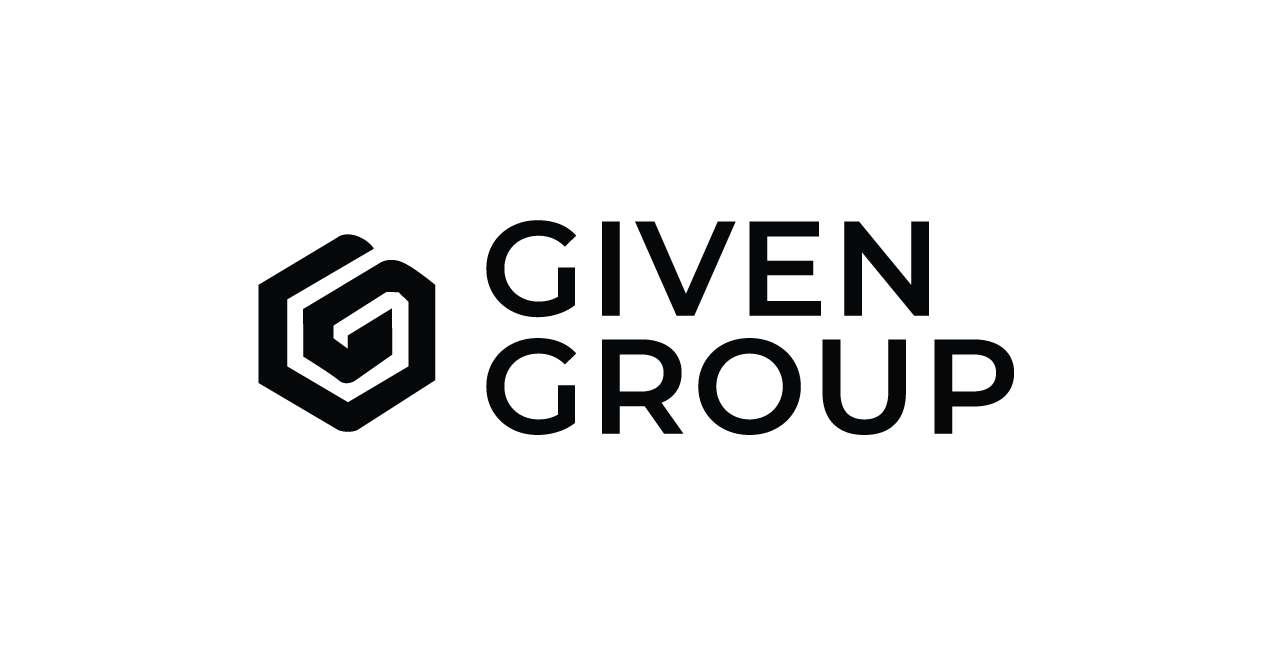 Given Group
Given Group led by Andrew Given focuses on clients looking for services in the Downtown, Near North side and Glenview areas. Specializing in investment property for investment portfolios or new construction turnarounds the Given Group is making great strides as one of the fastest growing teams in the Chicago area.
Andrew Given
With a Masters in finance, strong understanding of real estate market insights and superior client service, Andrew works with both buyers and sellers. For his buyers he offers extensive knowledge of the Chicago neighborhoods having lived and worked in the city for a span of over 20 years. For his sellers he offers his entrepreneurial drive with digital marketing expertise in order to market a clients' property strategically through Social Media, search engine optimization (SEO) and traditional online channels.
After a career in the trading industry, Andrew launched and built a successful ecommerce business. The core of the business model was driving online traffic which generated multi-million dollars in sales from an initial $500 investment. Andrew continues to use his skill-set to drive buyers to his sellers' listing much more effectively than traditional paper marketing.